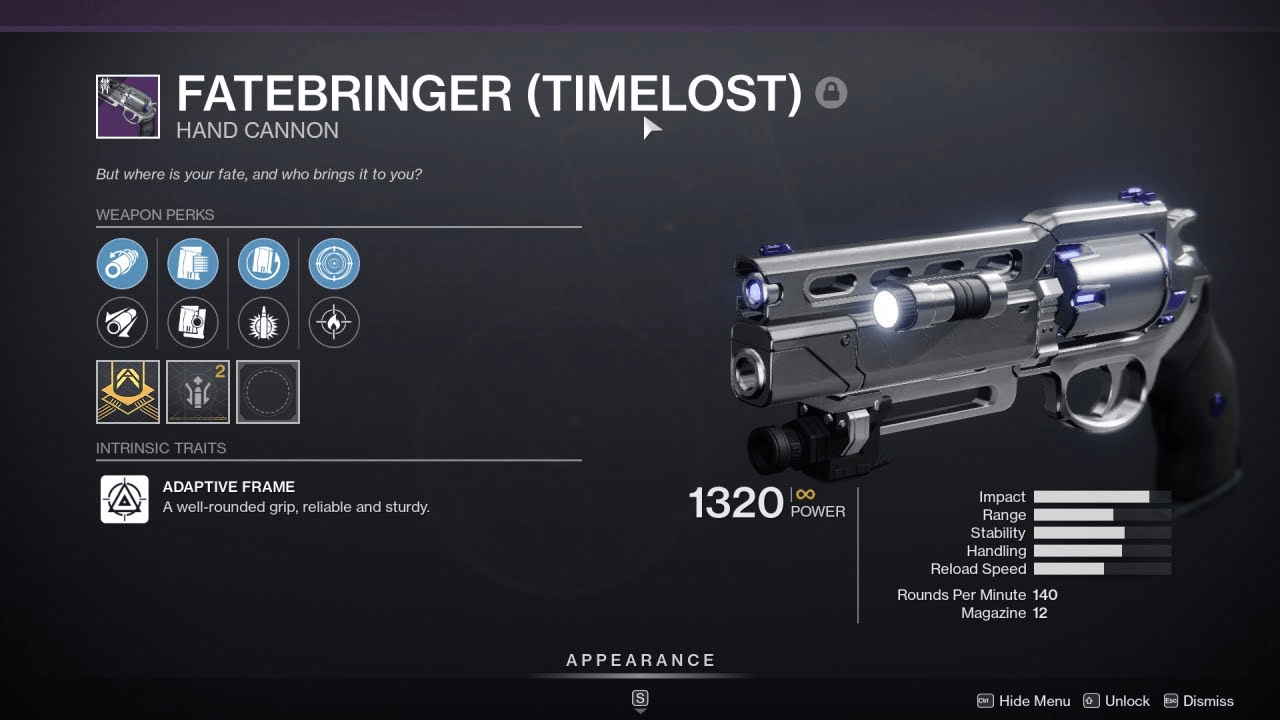 In the video game Destiny 2, Timelost Fatebringer is a legendary hand cannon. It is an updated version of the first Destiny game's Fatebringer hand cannon, and it was added to Destiny 2 during the Season of the Chosen in 2021. With a sleek black and gold design and intricate engravings on the weapon's body, it surely stands out. It is a precision hand cannon with a high damage output and excellent range that fires quickly and accurately.\
How to obtain?
The Timelost Fatebringer in Destiny 2 does not drop from the normal raid, and can only drop from Master Vault of Glass. Specifically, it has a chance to drop from the third encounter, The Templar. The Templar can also drop Vision of Confluence and armor, so it may take a few tries for you to get it.
In addition, it does roll with random rolls. So all in all, getting a god roll Timelost Fatebringer is no easy task. You'll need a group that can consistently run and clear Master Vault of Glass, then you'll need to pray to RNGesus that you get the right rolls.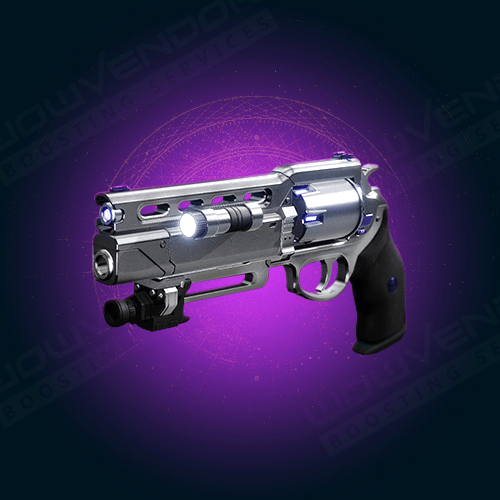 In conclusion
Overall, the Timelost Fatebringer is a versatile and potent hand cannon that is popular among Destiny 2 players. Its unique perks, combined with its precision and damage output, make it a formidable weapon in both PvE and PvP modes.