Crimson is an exotic kinetic hand cannon that appears in Destiny 2 as part of its Curse of Osiris expansion. Built in the same fashion as the notorious Red DeathPulse Rifle, Crimson fires in three round bursts, and regenerates health for the user after a kill. Additionally, the main perk for Crimson reloads the weapon instantly after getting a precision kill.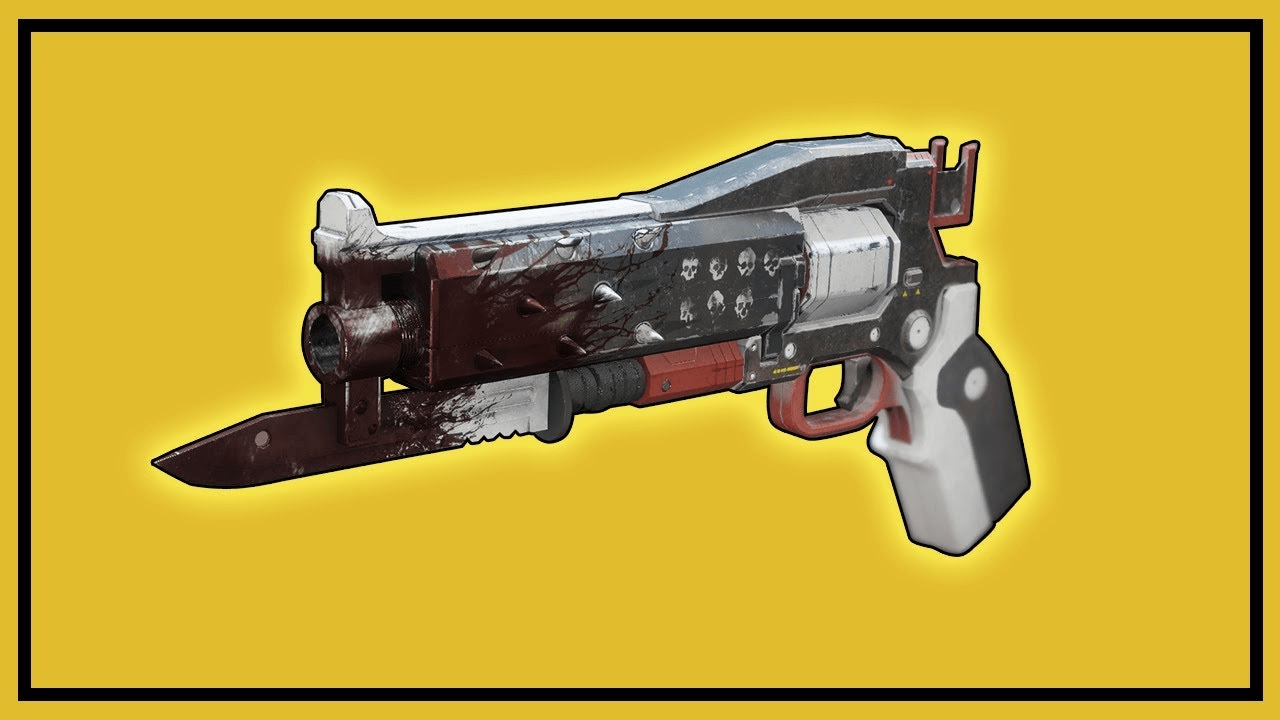 Crimson is a unique handcannon in its 3-burst firing pattern. Upon a kill, player health is replenished by 40 points, and reloads the magazine if this was a precision kill. Crimson, being the only burst-fire Hand Cannon in Destiny 2, has a 1.33x Precision Multiplier.
Lore
"This is crazy! You don't need this thing. I can heal you; that's my whole job."
"I thought your job was to state the obvious."
"What?"
"Oh, come on. Ever since you found me, it's been, 'Watch out, Fallen ahead!' when they're right in front of me. Or, my favorite: 'Seems like the door's locked.' Is it? Really? I couldn't tell. And when it's not that, you say I need to be more self-sufficient in case we lose the Light again. So here's my answer. Here's the remedy."
"I was just trying to help."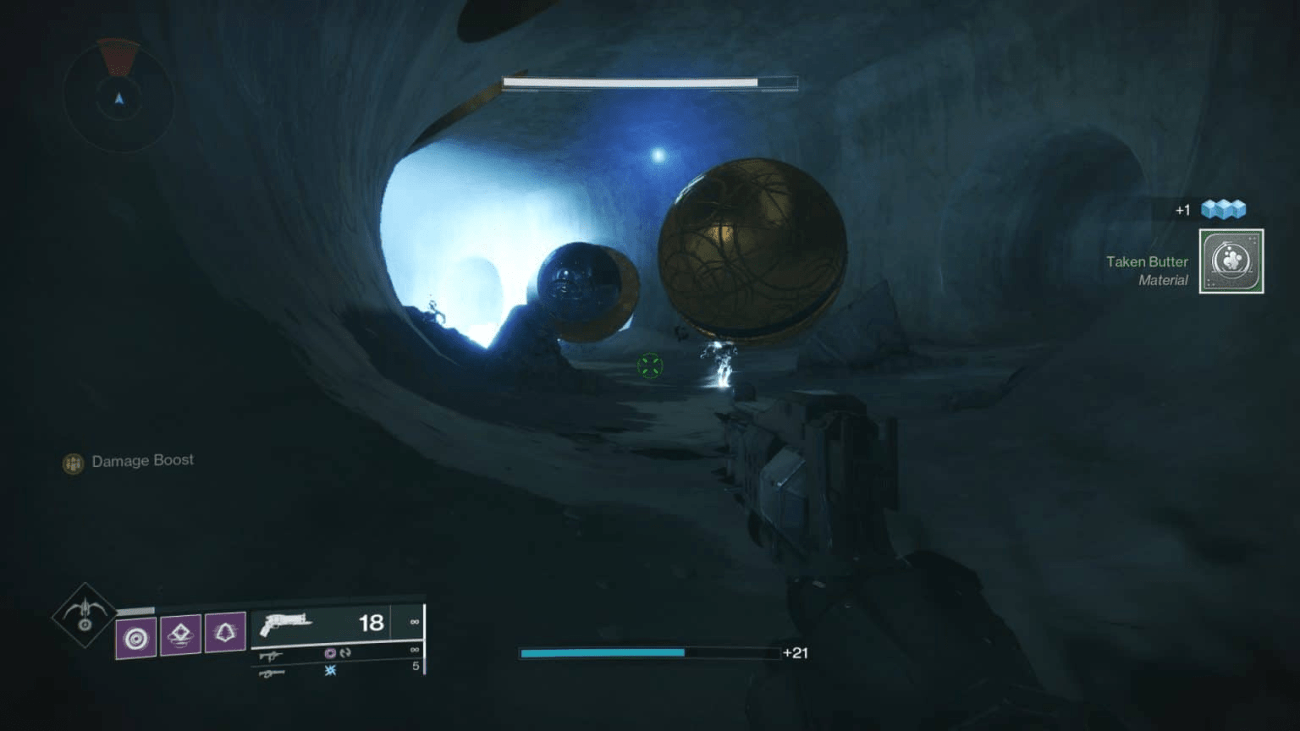 How to get Crimson?
Unfortunately, there's no exotic quest for this weapon, which means you either have to rely on luck from Exotic engrams, or you can buy it from Xur when he sells it. You can get exotic engrams on the season pass each season, and you can find them out there in the wild, although quite rare they are possible to find from activities. Nightfall Ordeals are another good source of Exotic rewards.
Xur has been known to sell the gun given it's been around for sometime, and his inventory does rotate each week so keep and eye on Xur and always check in to see what he's got.
In conclusion
Crimson has risen to near the top of the competitive PVP charts given a few useful buffs over the course of Shadowkeep and Beyond Light DLCs. Crimson is now perhaps in the best state it's ever been in related to the sandbox, so whether you're a PVP or PVE expert then this could be exotic for you.