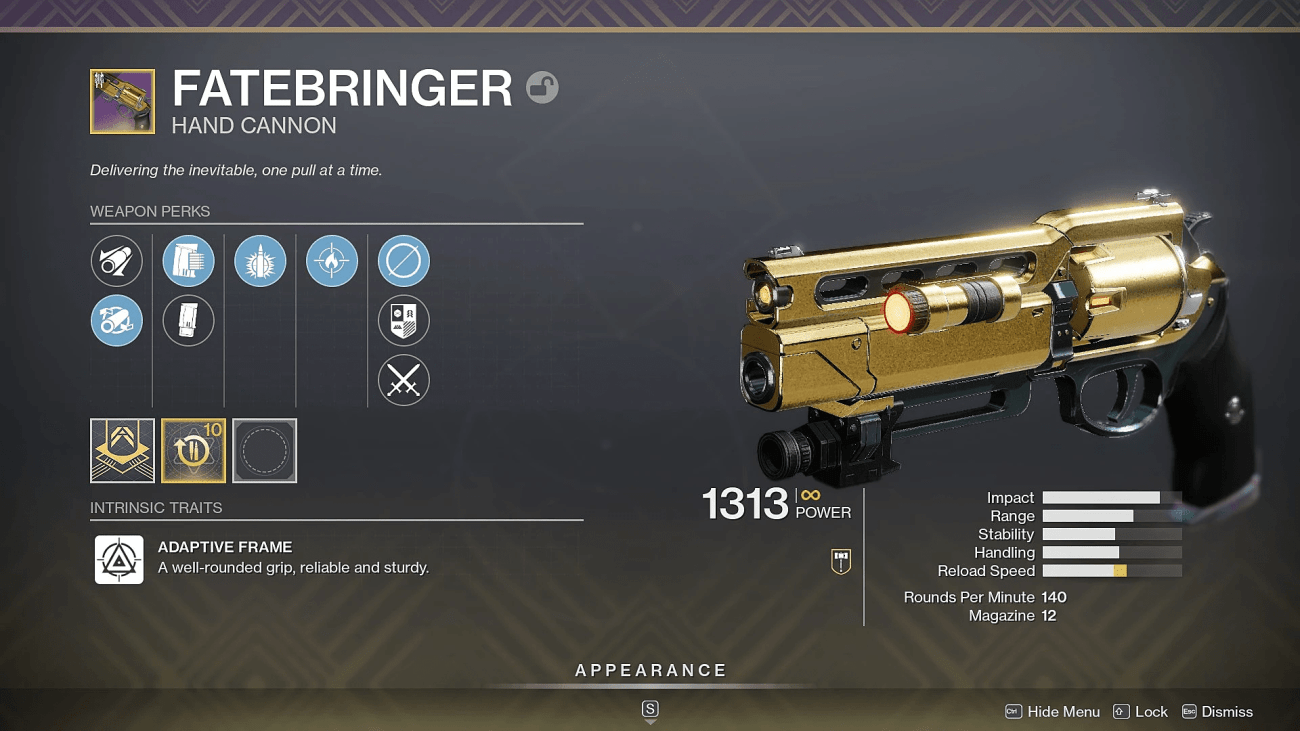 Fatebringer is a Legendary Hand Cannon. With a sleek black and gold design and intricate engravings on the weapon's body, it surely stands out. It is a precision hand cannon with a high damage output and excellent range that fires quickly and accurately.
How to obtain?
Legendary fatebringer drops from the Templar Boss in the Vault of Glass Raid on hard difficultly. It deals Arc damage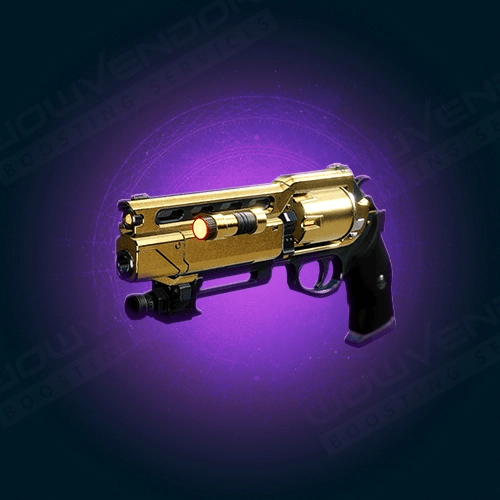 In conclusion
Overall, the Legendary Fatebringer is a versatile and potent hand cannon that is popular among Destiny 2 players. Its unique perks, combined with its precision and damage output, make it a formidable weapon in both PvE and PvP modes.