FEATURED PRODUCTS
 Whether you're looking to complete your cosplay or just want to display a piece of gaming history, we've got you covered.
NEW ARRIVALS OF THE MONTH
DO NOT SEE WHAT YOU LIKE?
ORDER A CUSTOM PROJECT HERE!

V3 WIRELESS
Third Upgraded version of the 2023 hit accessory, gives an exclusive add-on a wireless battery pack and robust quality! Feel like Cayde 6 and use Memento Mori in REAL LIFE!
COLECTION BUNDLES
Get Ready for the Ultimate Gaming Adventure with Our All-In-One Gaming Bundles
GAMING SETUP
Our carefully curated selection of props and accessories will provide you with the best possible gaming experience. From top-of-the-line gaming weapons to cosplay helmets, we have everything you need.
Custom made
RAY GUN COLLECTION
Enhance Your Gaming Atmosphere with Our Call Of Duty themed custom made Ray Guns
Perfect for gaming setup

More battery capacity

Zombie hands stand

Wireless battery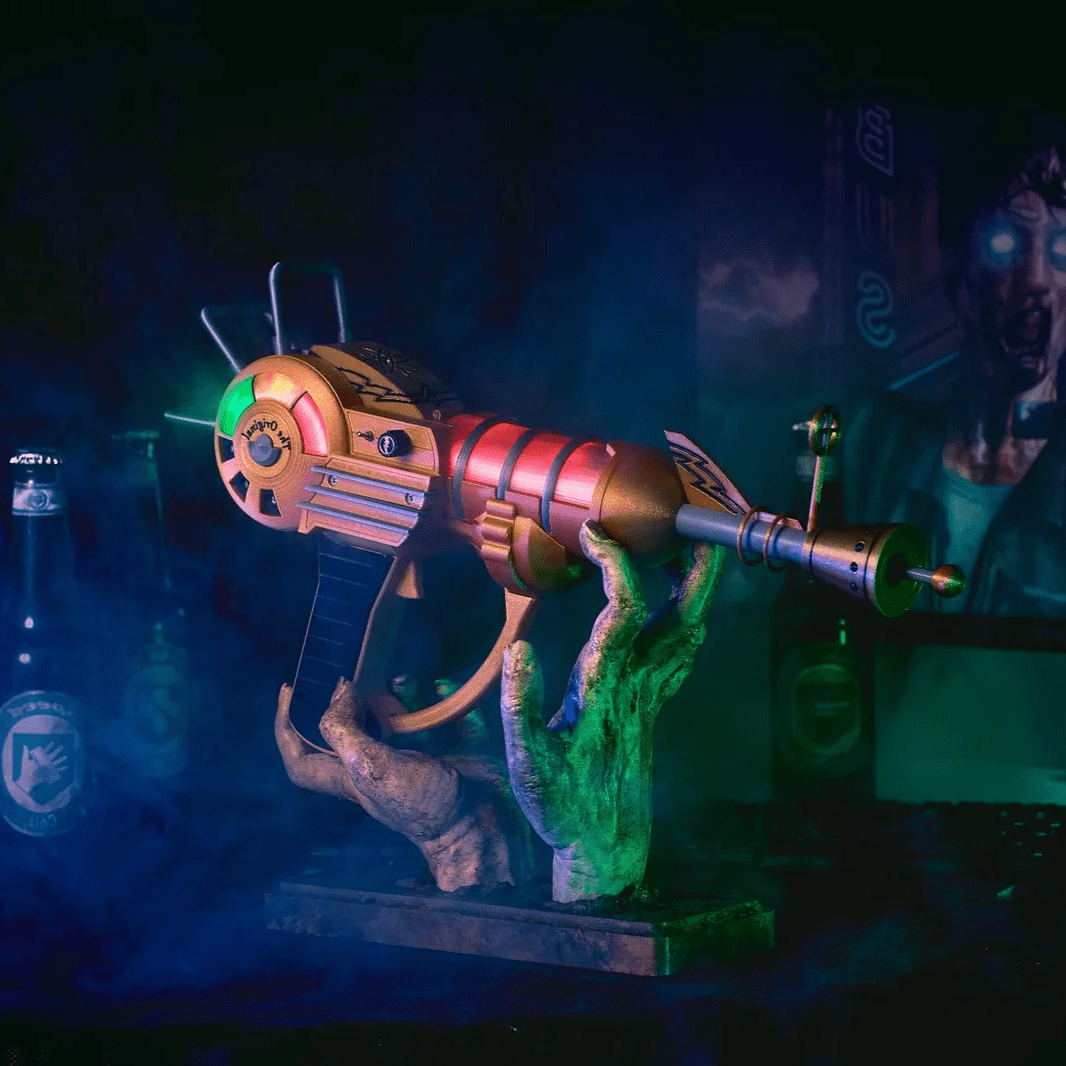 Stunning paint work

Portable & light

Exclusive item

Perfect for gamers
Cosplay item

Outrageous look

Order custom colors

Lightwheight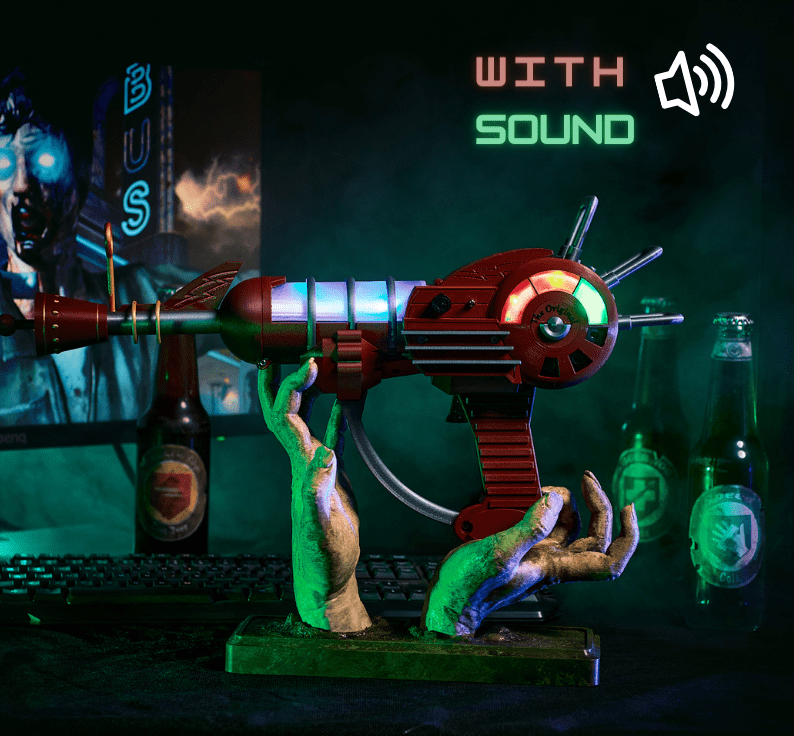 Superb quality

In-game sound effects

C type power source

Biodegradable plastic
Enjoy the exclusive
Inspired by the best-selling games in the world, we have created the prop which is no doubt one of our most unique gaming setup accessories of the decade.
"Any gamer will be zapped by the looks of our new accessory."
Support our social media
FOLLOW ON INSTAGRAM
"Unleashing Limitless Possibilities: Upgrading Your Gaming Setup"
Exclusive weekly blogs
LATEST GAMING NEWS
Whether you're a casual or hardcore gamer, our news updates will keep on all things gaming related
Persona 5, an iconic role-playing video game developed by Atlus, has taken the gaming world by storm with its uni...