PRECISE GAMING REPLICAS
FEATURED PRODUCTS
Whether you're looking to complete your cosplay or just want to display a piece of gaming history, we've got you covered.
V3 WIRELESS
Third Upgraded version of the 2023 hit accessory, gives an exclusive add-on a wireless battery pack and robust quality! Feel like Cayde 6 and use Memento Mori in REAL LIFE!
Play Like The Pros
COLECTION BUNDLES
Get Ready for the Ultimate Gaming Adventure with Our All-In-One Gaming Bundles
GAMING SETUP
Our carefully curated selection of props and accessories will provide you with the best possible gaming experience. From top-of-the-line gaming weapons to cosplay helmets, we have everything you need.
Custom made
ESSENTIAL OIL DIFFUSERS
Enhance Your Gaming Atmosphere with Our Game-Themed Essential Oil Diffusers
Perfect for gaming setup

Easy refill

More capacity

Memento - Mori effect

Wireless battery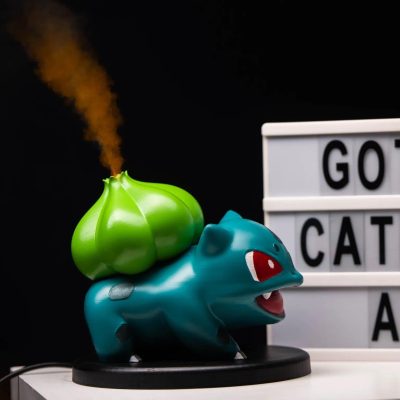 Stunning design

Portability

Running time

Use any essential oil

Aromatherapy enchancer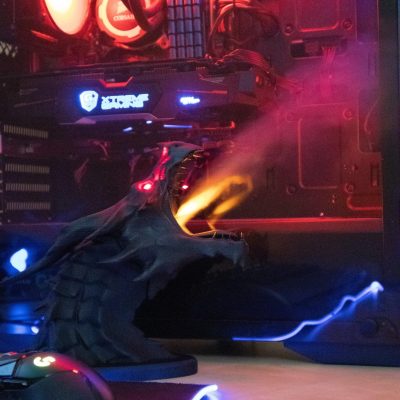 D&G display item

Outrageous mist output

Order custom color

Magnetic top horns

Real flame effect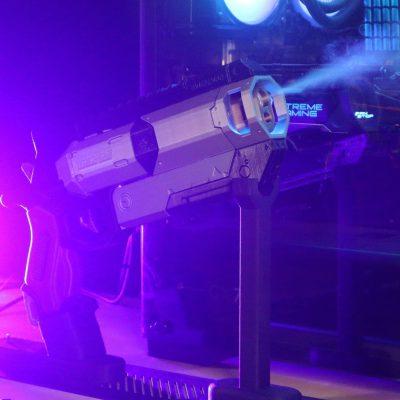 Durable design

Long lasting

Energy efficiency

Usb/C type power source

Biodegradable plastic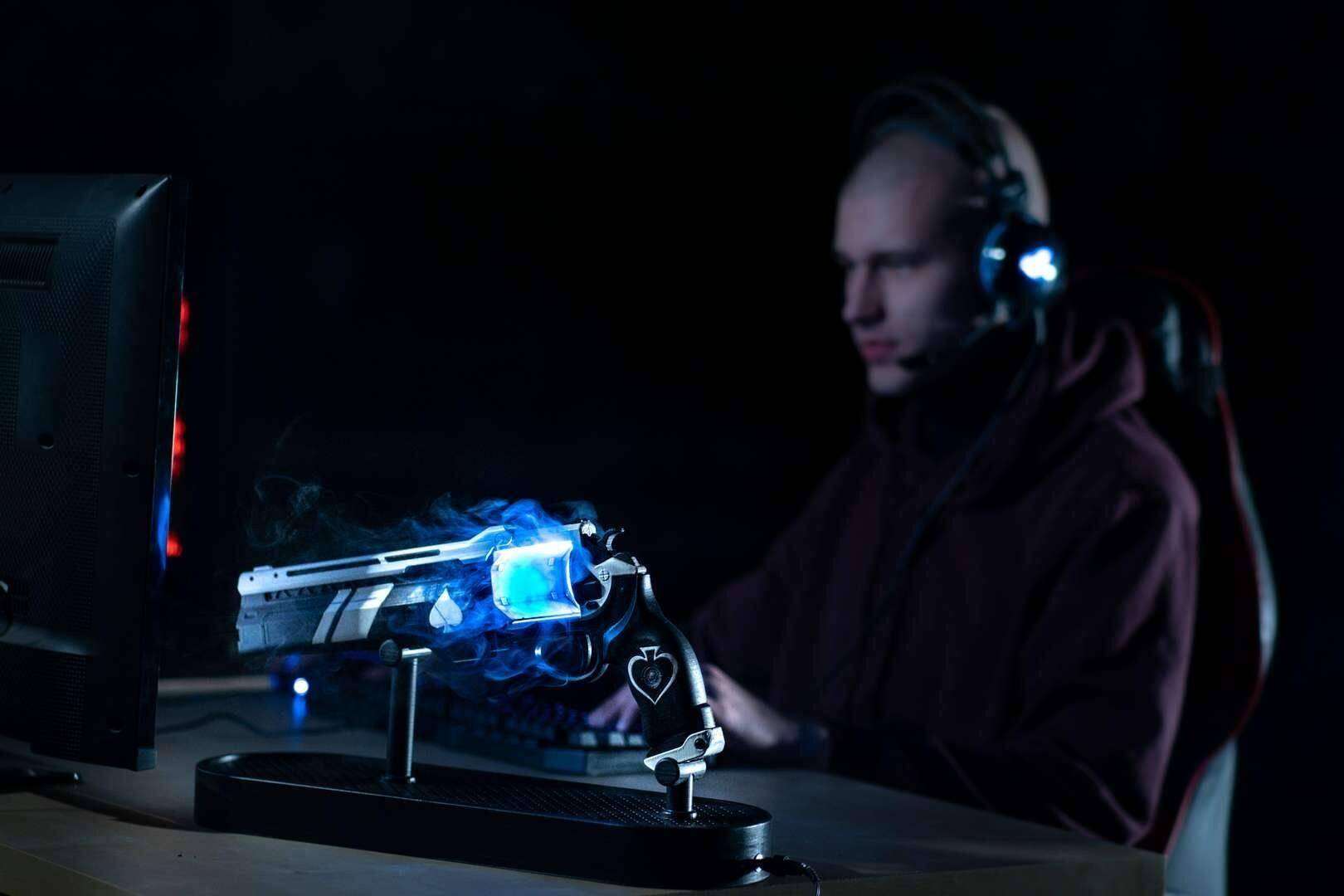 TROUGH THE MIST
Essential oils can enhance gaming by improving focus, reducing stress and fatigue, and promoting relaxation. They can also improve mood and overall well-being, leading to a more enjoyable gaming experience.
There are several ways to enhance your gaming experience!
Heavy On Power
GAMING SETUP
"Unleashing Limitless Possibilities: Upgrading Your Gaming Setup"
Exclusive weekly blogs
LATEST GAMING NEWS
Whether you're a casual or hardcore gamer, our news updates will keep on all things gaming related
Counter-Strike 2 takes the beloved gameplay of CS:GO to new heights with upgraded visuals, Source 2 lighting, and the ability to bring your CS:GO inventory into the new game. Prepare for an immersive gaming experience like never before.