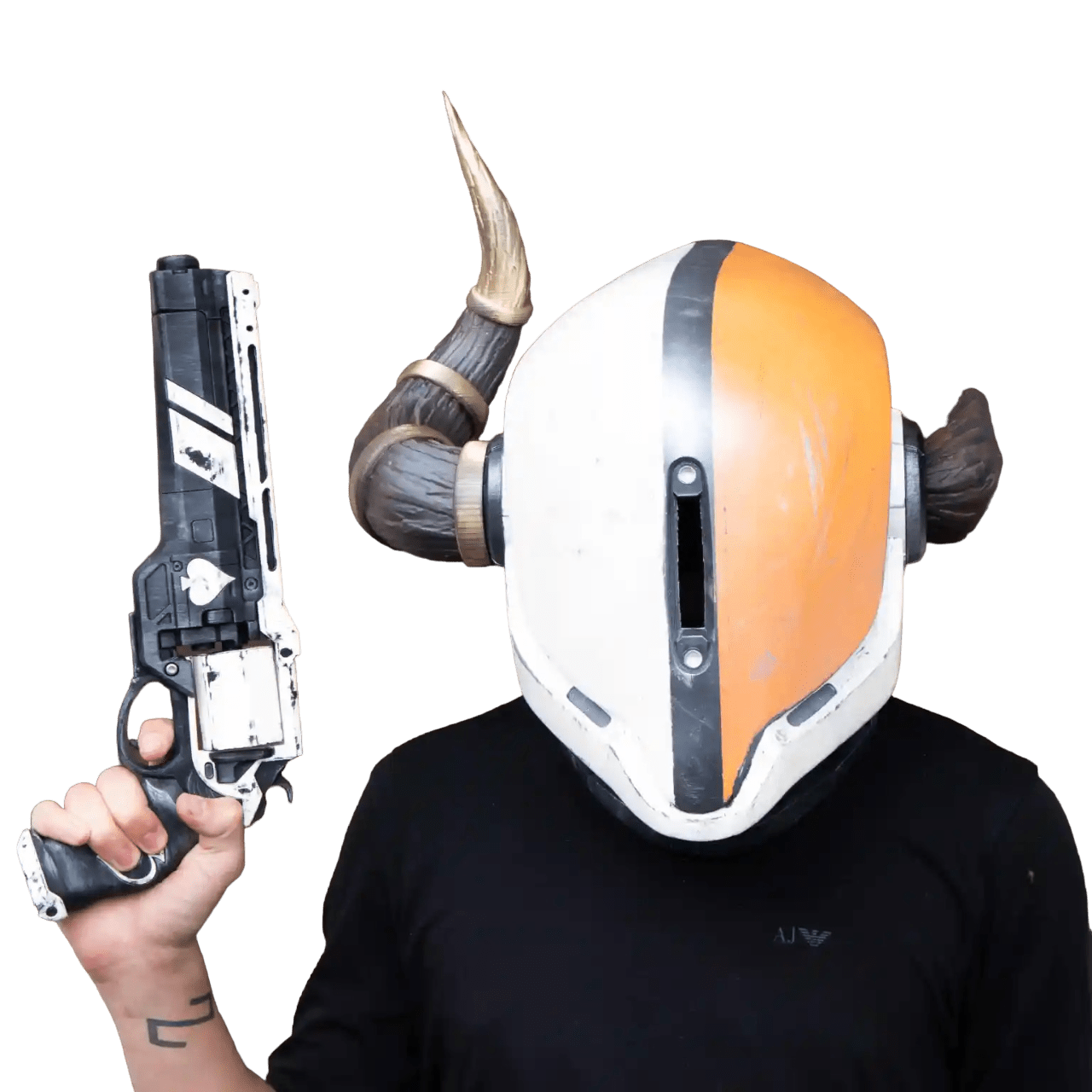 SOME WORDS FROM US
"Bringing imagination to life, one prop at a time."
EXCLUSIVE DESIGNS
Our story
Greencade creates 3d printed props & replicas from popular video games and movies. Created in Latvia, but known across the world, the Greencade brand was founded because of only one reason: to create an unforgettable in-game experience for all the gaming communities.
We are a group of certainly passionate gamers who have decided to bring their skills and knowledge together to pursue the dream of becoming the leading producer of gaming accessories and replicas in the world.
Following our love to gaming we decided that it would be an amazing idea to bring video games and movies to real life by handcrafting them! Along the way, we've attracted thousands of people who are interested in video games and 3D prints.
3D printing allows us to freely listen to your feedback . Therefore we can constantly improve our products as well as make custom designs. With full transparency, we have made mistakes, learned from them, made more again, and improved again. Although we can't say we are the best, high quality is our first name.
The Process
"Gaming becomes reality" refers to the idea of creating realistic, immersive experiences based on video games. This can be achieved through a variety of means, such as virtual reality technology, advanced graphics and physics engines, and motion-sensing controllers.
In order to create a replica of from a video game we have a though and long process to go through. We use 3D modeling and animation software. This allows our designers to create highly detailed, as well as accurate representations of characters, environments, and objects from the game.
Lastly, when our technical team is done with 3d modeling and animating, it is time for our artists to take charge. Every single replica & prop is hand painted by our talented artists in a timely manner. They have the hard part of not just only painting, but researching every aspect of the prop, and that takes time. If we do not go to the extreme to create the most accurate replica, then what's the point to even creating them?
"Greencade – where gaming becomes reality"

WORLD TOP GAMES

EXCLUSIVE REPLICAS
GREENCADE DESIGNS & PROPS
We work through every aspect of gaming

WE DO IT FOR YOU WITH LOVE

2020
FOUNDING YEAR
4000
HAPPY COSTUMERS
8
TEAM MEMBERS
750
DESIGNS MADE
GREENCADE WELCOMES YOU
Enjoy Amazing Products!
The best gaming replicas are those that feature accurately and authentically captured essence of the original game. They should have high-quality craftsmanship and attention to detail, making them as realistic and also immersive as possible. Besides, who wants a gaming replica which isn't durable and functional? In fact we can assure you, that you don't want that.
All things considered, the best gaming replicas are our life-size weapons from the games, which are made of high-quality materials such as polyresin, and PVC, and have great attention to detail.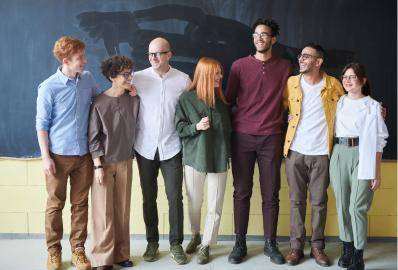 Teamwork is one the most crucible collaborative effort, to make various products for our gaming fans. We are happy to produce exclusive 3D prints. Welcome to the Greencade family!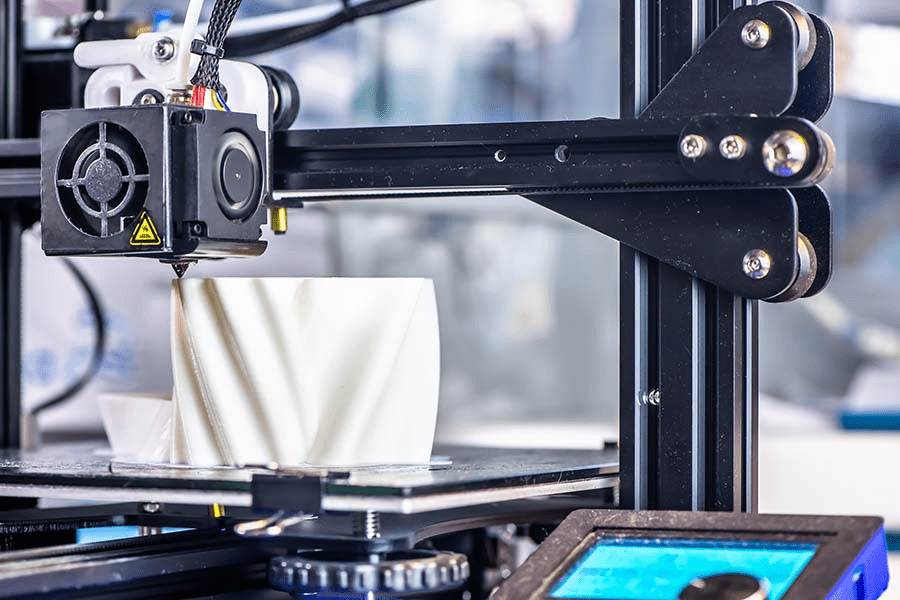 Do you have a unique request?
Don't hesitate to contact us and make gaming come to reality!