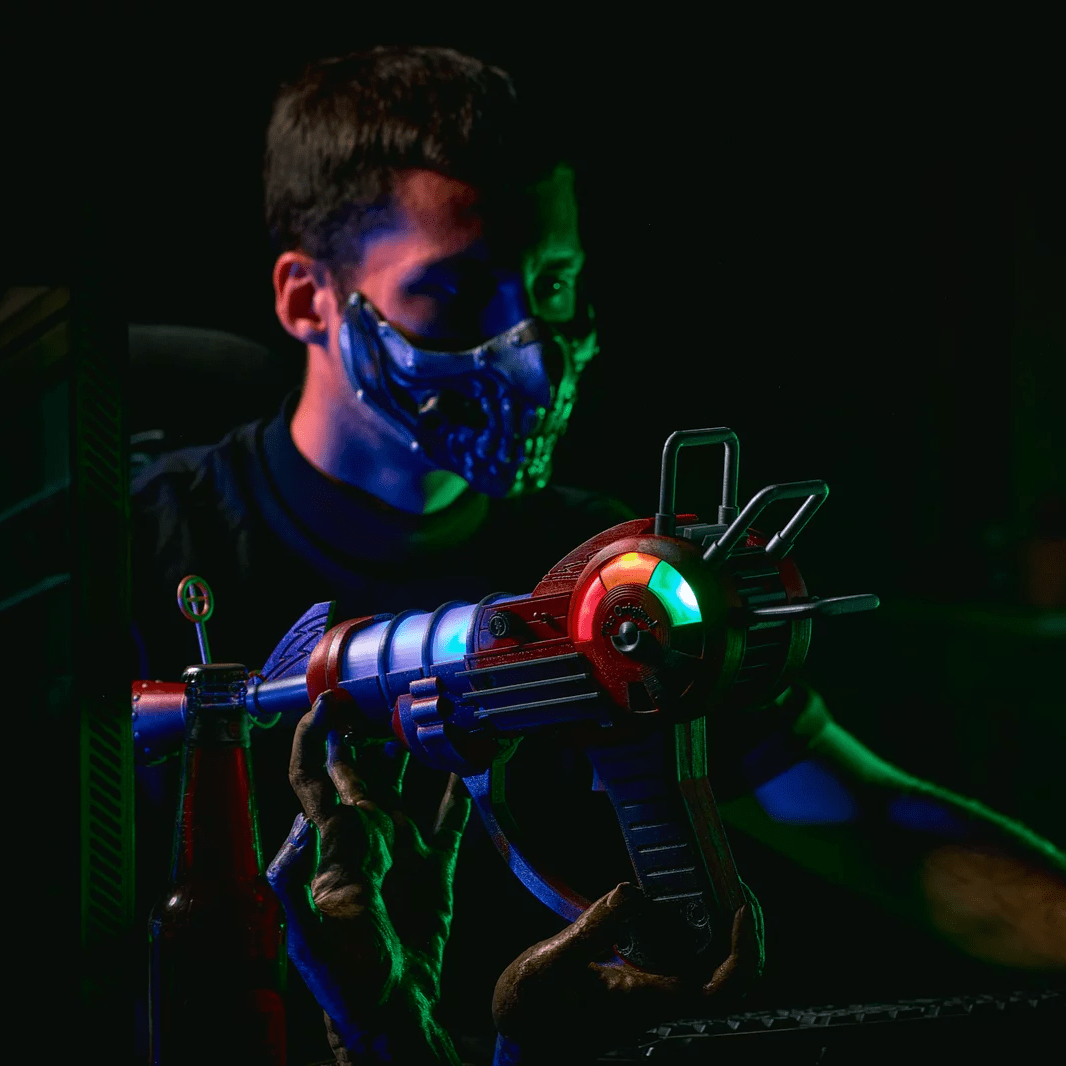 Enjoy the exclusive
POWER AND BEAUTY
Inspired by the best-selling games in the world, we have created the prop which is no doubt one of our most unique gaming setup accessories of the decade.
Our team has invested a lot of time in planning and optimizing to make it possible for gaming fans to bring their gaming experience to real life, not by just creating a replica, but also by adding LED lights to make it even more accurate and realistic.
"Any gamer will be zapped by the looks of our new accessory."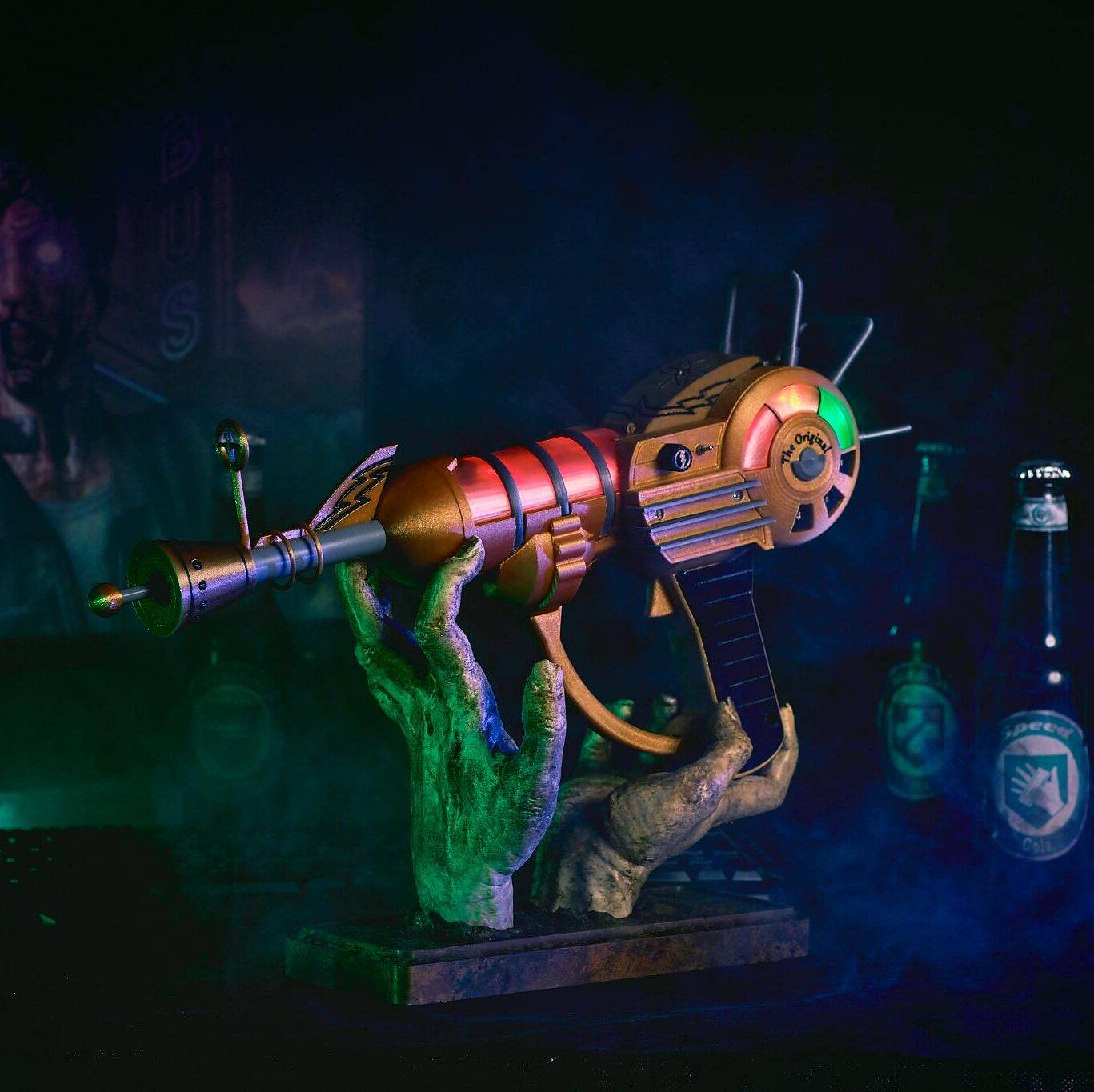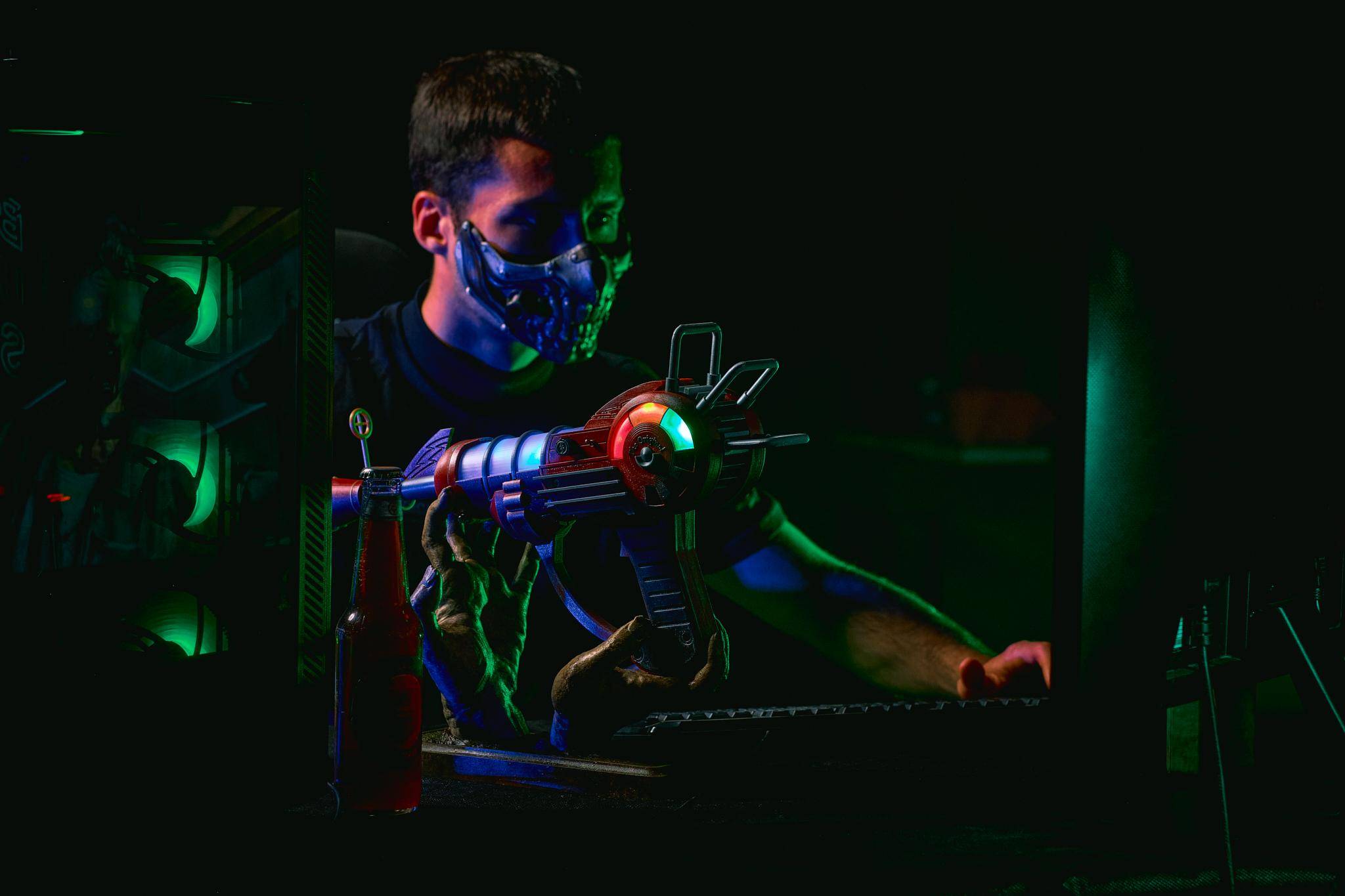 Introducing the ultimate weapon for zombie apocalypse survival: the Ray Gun with LED lights! Straight out of the popular video game series Call of Duty Zombies, this cutting-edge weapon is now available for purchase.
The Ray Gun is a powerful weapon that can take down hordes of zombies with ease. With its sleek and futuristic design, it's sure to make a statement wherever you go. But what sets this version of the Ray Gun apart from the rest is the addition of LED lights.
The LED lights on the Ray Gun serve two purposes: they provide an extra level of coolness to an already impressive weapon, and they also serve as a useful tool in low-light situations. Whether you're exploring abandoned buildings or fighting off zombies in the dark, the LED lights will ensure that you always have a clear view of your surroundings.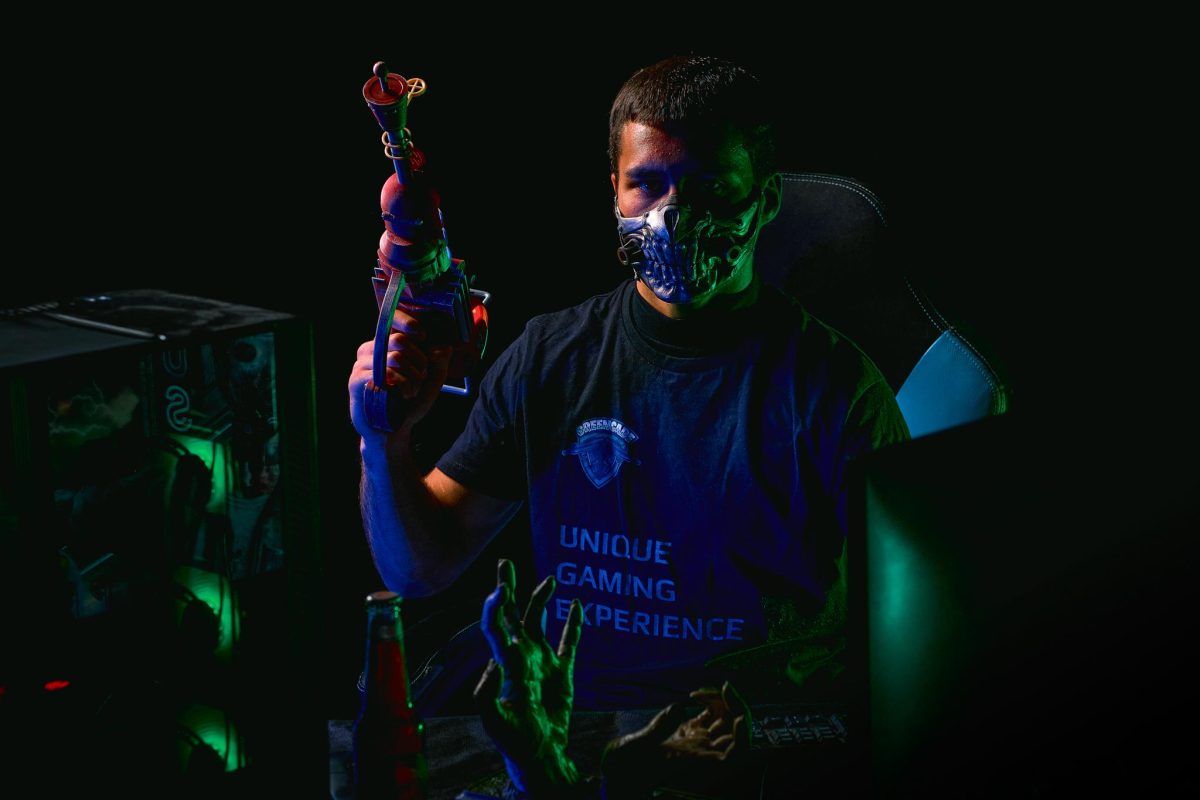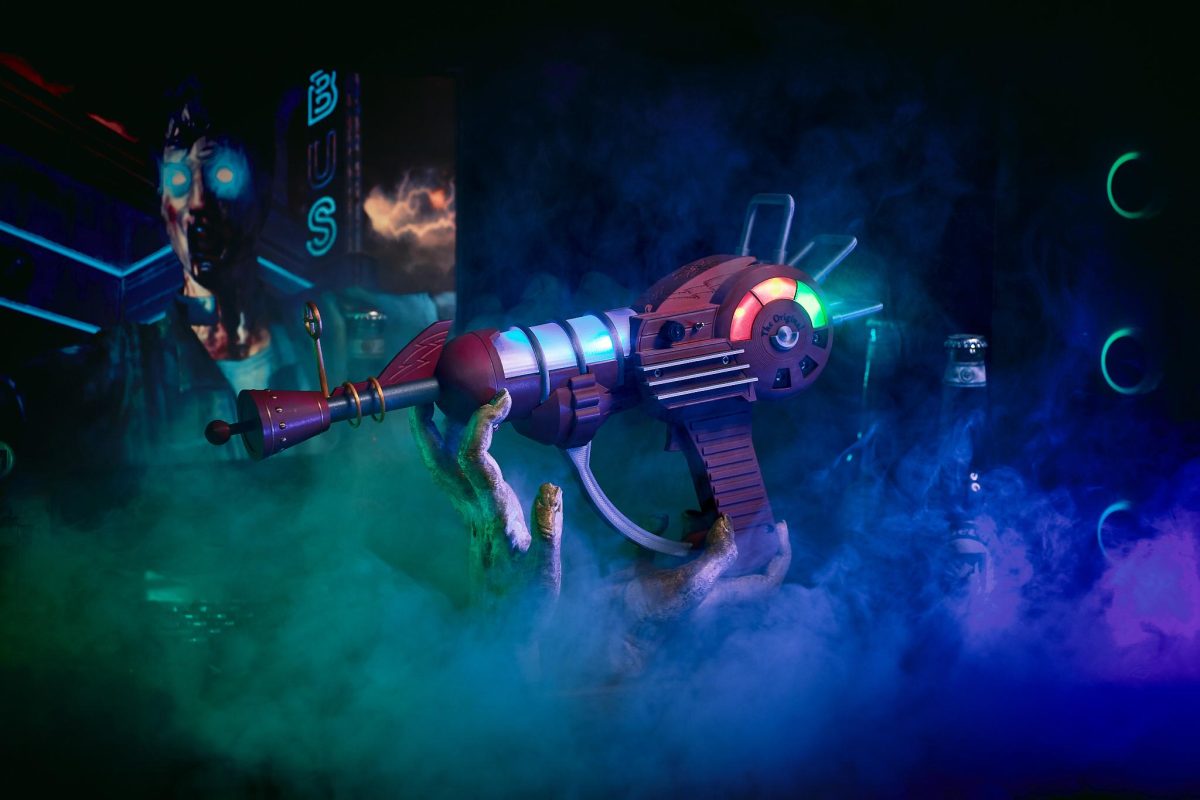 COLLECTION
From legendary weapons to iconic gear, this collection brings it all!
WE ARE CREATING HISTORY OF GAMING REPLICAS:
FEATURED PRODUCTS
 Whether you're looking to complete your cosplay or just want to display a piece of gaming history, we've got you covered.