Gaming Weapon Bundle SALE!


Looking for a great deal on gaming weapons? Look no further than our shop! We've got a wide variety of weapon bundles to suit any gamer's needs, all at unbeatable prices. With our bundles, you'll get everything you need to take your gaming to the next level. 
Shop now and save big!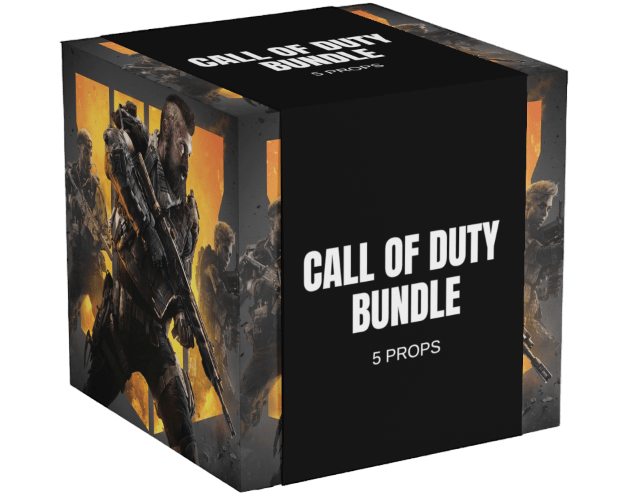 SPECIAL OFFERS FROM GREENCADE: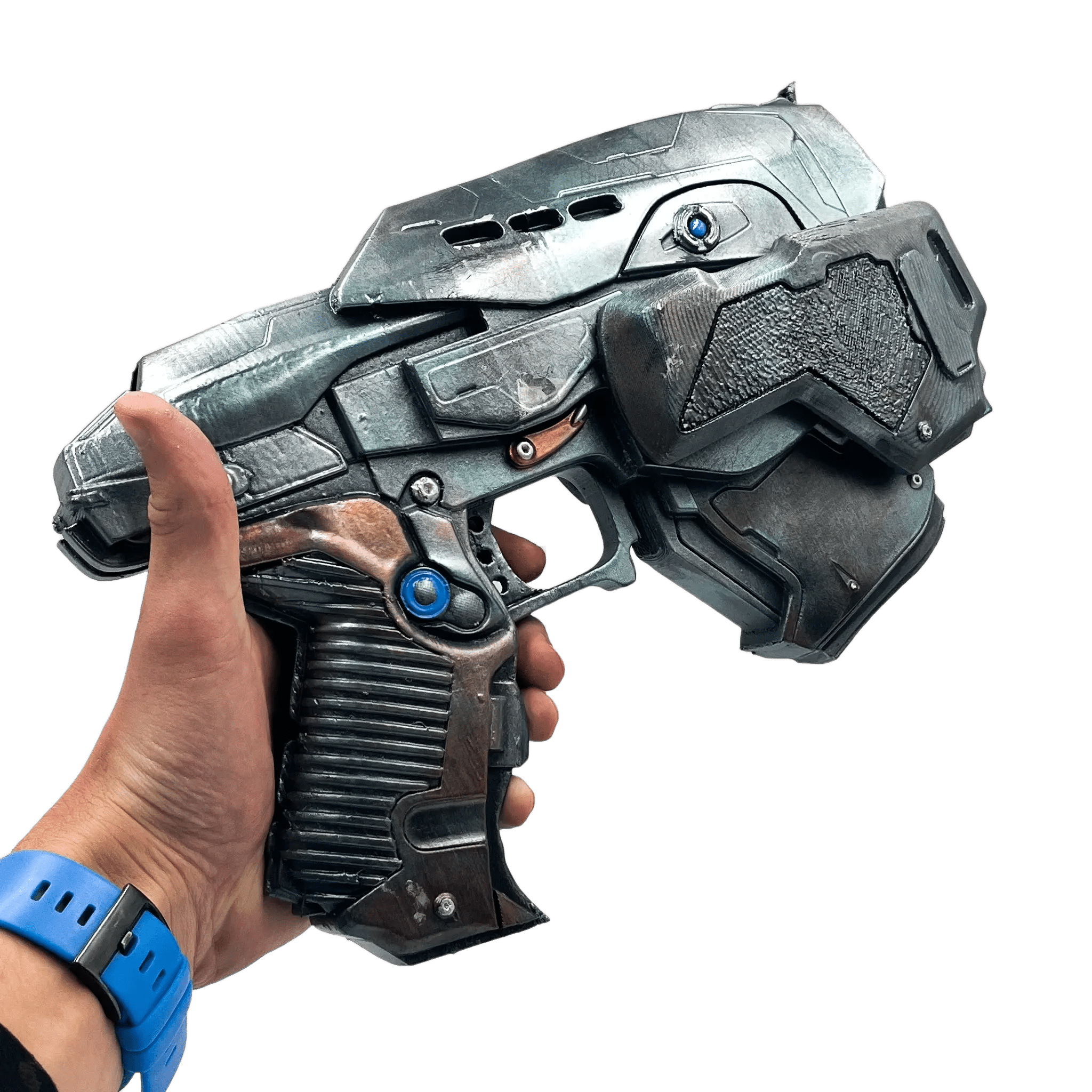 Share favorite props with friends!
 Sharing a gaming prop with your friend will not only enhance your gaming experience, but it will also create a fun and memorable moment between you both.
Browse our selection now and find the perfect prop to share with your friend today!