BEST GIFT FOR YOUR LOVED ONES
GREENCADE GIFT CARDS
Surprise Your Loved Ones with Greencade Gift Cards – A Gift for All Tastes!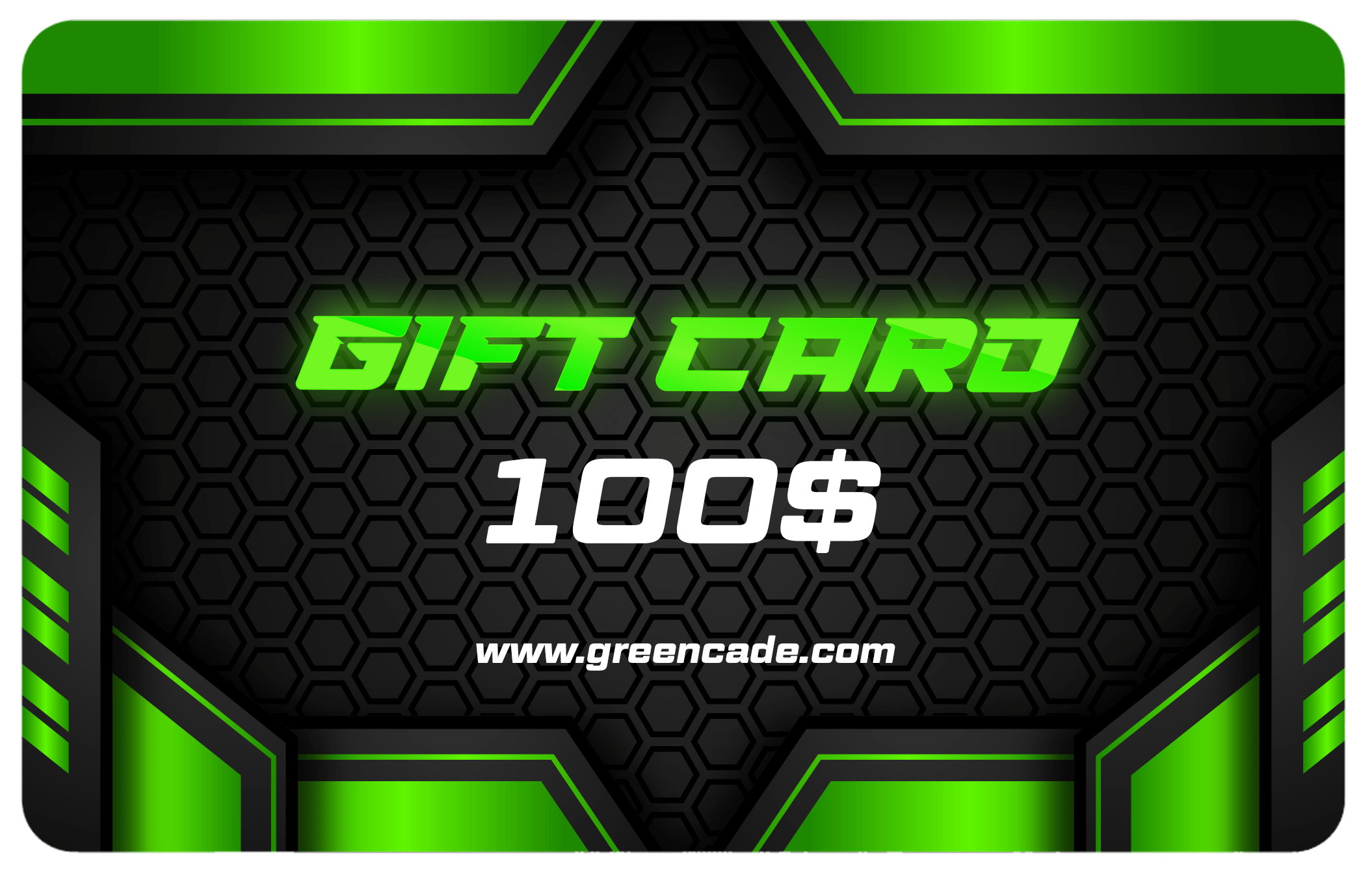 ⭐ How the Greencade Gift Card work?
Greencade Gift Card is as a virtual gift, sent through email, with no physical presence.
Your chosen recipient will receive an email notification, bearing the news of your generous gift.
When the time comes to wield its power, journey to the checkout page and input the E-Gift Card code. Utilize it to make either full or partial payments during your online shopping spree at greencade.com. Prepare to embark on your digital shopping quest! 🎁💻💳
DO NOT SEE WHAT YOU LIKE?
ORDER A CUSTOM PROJECT HERE!