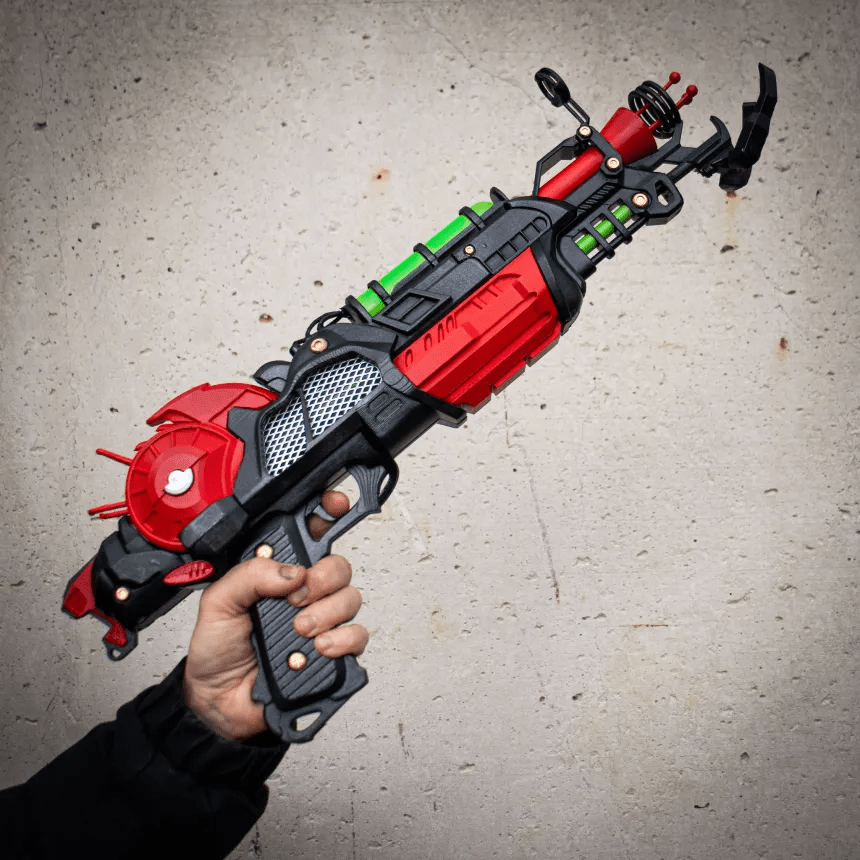 perfect for your GAMing setup
Our Ray Gun Mark 2 is more than just a toy – it's a true work of art. With meticulous attention to detail, we've crafted a weapon that's so realistic, you'll feel like you're holding the real thing in your hands.
Whether you're a dedicated gamer or a cosplay enthusiast, our new Ray Gun Mark 2 is the perfect accessory to take your passion to the next level. We've taken everything you loved about the original replica and made it even better.
With easy ordering and fast shipping, you'll have your Ray Gun Mark 2 in no time! Don't settle for anything less than the best.
Our team of skilled artists and engineers have put in countless hours of work to ensure that every detail of the Ray Gun Mark 2 is perfect. From the sleek design to the powerful grip, no detail has been overlooked. Our commitment to perfection is evident in every aspect of the Ray Gun Mark 2.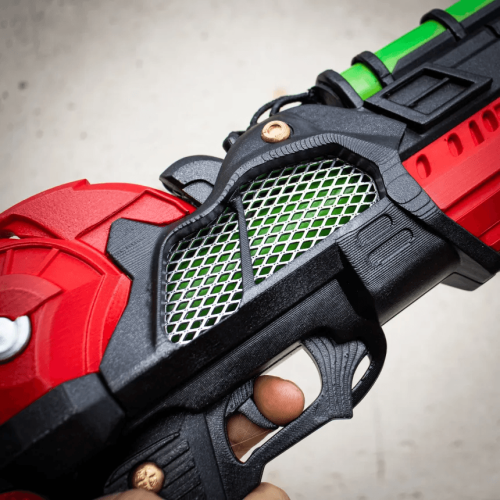 FEATURED PRODUCTS
Whether you're looking to complete your cosplay or just want to display a piece of gaming history, we've got you covered.