For all the Call of Duty: Modern Warfare fans out there, the wait is almost over, as a matter of fact, the much-anticipated release of the newest COD installment is just around the corner! With the release of the leaked images and video trailers, it has become apparent that this will be one of the biggest titles yet.
Basically In this blog post, we are going over the new features, gameplay, and more that will feature in the upcoming Call of Duty 2023. We'll take a look at the graphics, the story-line, and what the main characters will be like. But also go over some of the weapons and vehicles that will be available, as well as the multiplayer mode.
WHAT IS THE REALEASE DATE OF CALL OF DUTY 2023
The new Call of Duty release date is on the November 10, 2023 . There are two beta weekends scheduled for the game, with Beta Weekend 1 taking place from October 6 – 10, 2023 for PlayStation 4 and 5. Although Beta Weekend 2 scheduled for October 12 – 16, 2023 for all platforms. This COD will likely be a full premium release costing $70 with new single- and multiplayer content. This new game will be part of the popular Call of Duty: Modern Warfare II series.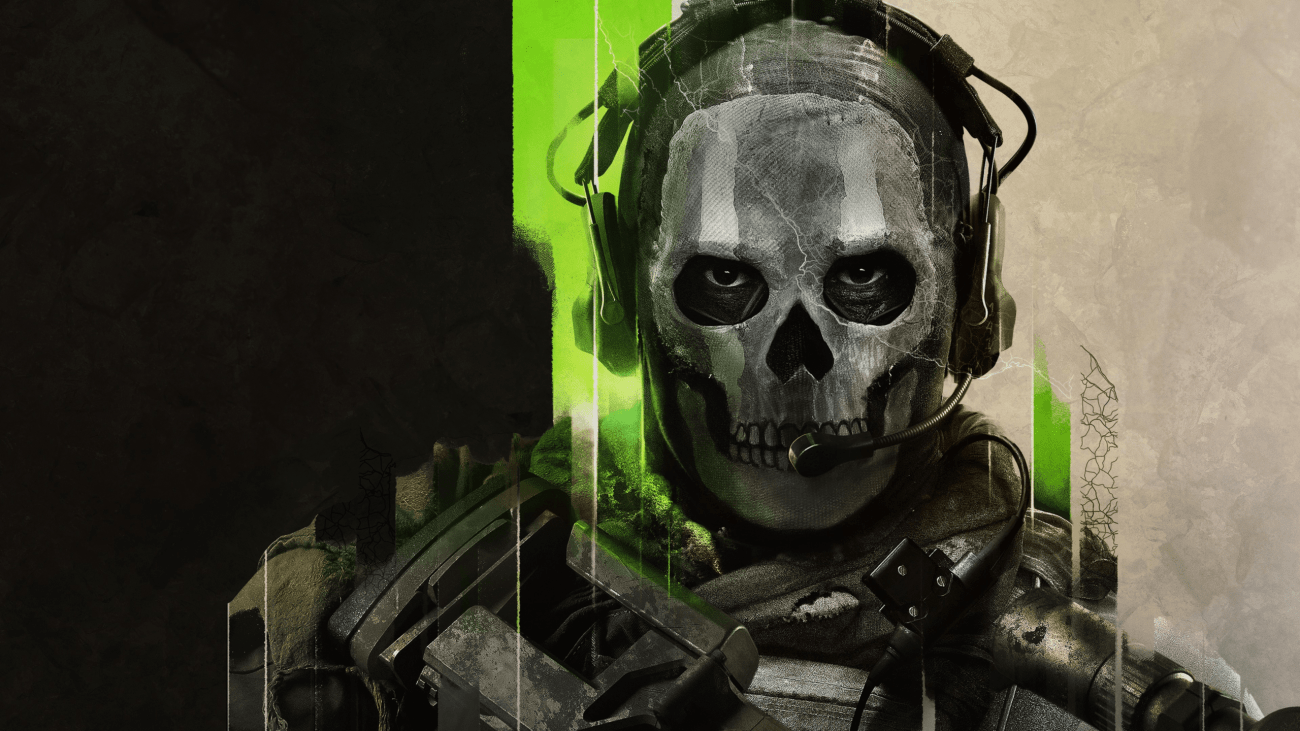 Graphics In Call of Duty 2023
The game will present in stunning 4K resolution. Players will be able to experience incredibly detailed environments and characters, with lifelike textures and colors. The environments will feature destructible objects and dynamic lighting, giving the game a more realistic feel.
The character models have improved significantly, with realistic facial expressions and movements. As a matter of fact the character customization will also expand, with a variety of hairstyles, colors, and clothing items.
What is the Storyline?
Call of Duty 2023 follows the story of a team of elite soldiers on a mission to save the world from a powerful force. The characters will fight through multiple enemies, including a powerful Artificial Intelligence, and travel to exotic locations across the globe in order to complete their mission.
The story will also explore themes of human morality and the power of technology. Players will be able to experience the true power of technology, as they will be able to control their own AI-controlled allies.
Weapons and Vehicles
The Call of Duty features a large variety of weapons and vehicles that are available to the player. Players will be able to choose from a variety of guns, ranging from assault rifles to shotguns. There will also be an expanded selection of explosives, as well as new attachments for guns to customize them.
Vehicles will include tanks, helicopters, boats, and more. Also players will be able to customize their vehicles, with a variety of weapons and upgrades available.
Multiplayer Mode
The multiplayer mode of Call of Duty 2023 will feature up to 32 players