Get Your personalized cosplay accessories!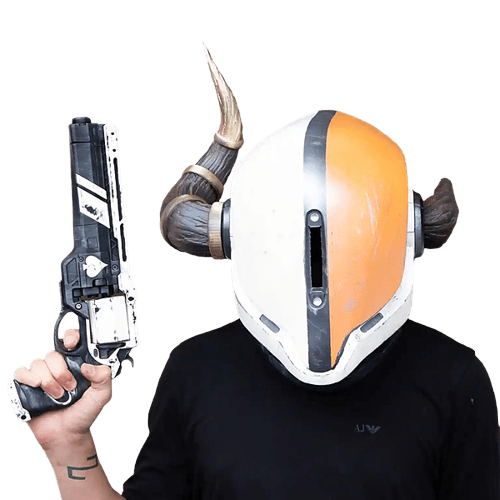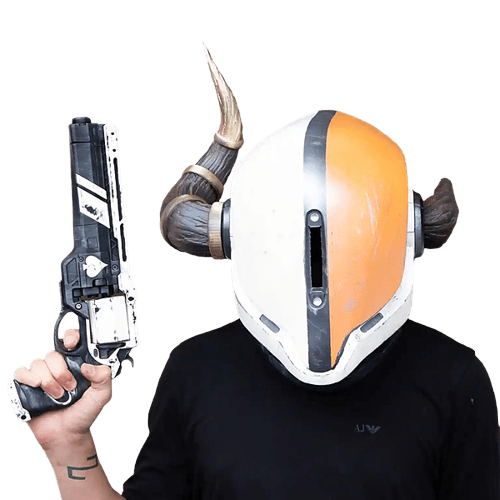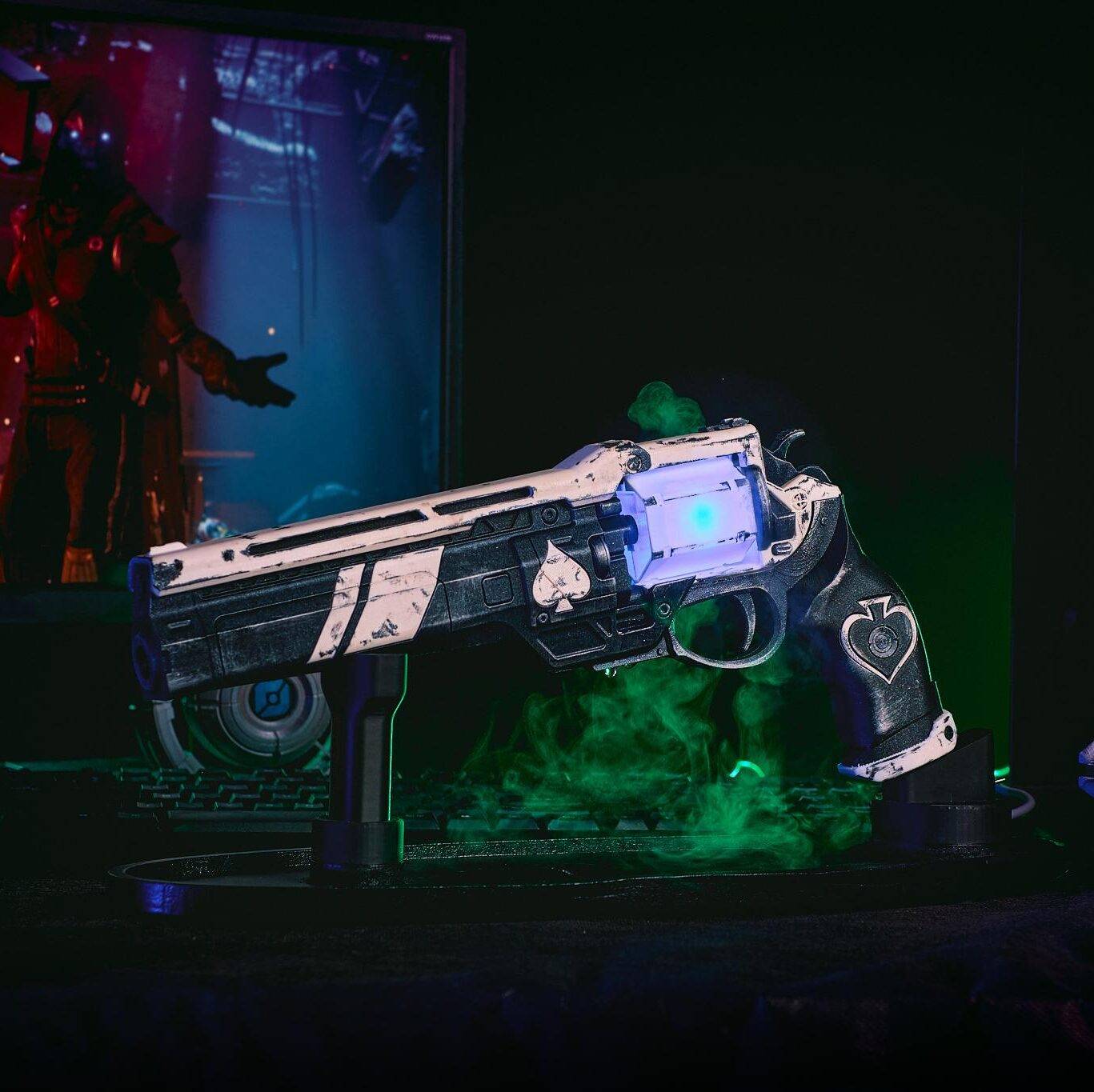 UNELASH THE POWER OF ESSENTIAL OILS
SMOKY ACE V3 - Best Gaming Diffuser in the market!
By using diffusers, gamers can enjoy an immersive and impactful audio experience, making their gaming sessions more enjoyable and engaging.
With different shapes, sizes, and materials available, there is a diffuser suitable for every gaming setup, whether it be a small home setup or a professional studio.